USNS MAURY T-AGS-66

PHOTO'S PROVIDED BY DAVID L. STOLTZ, SSCG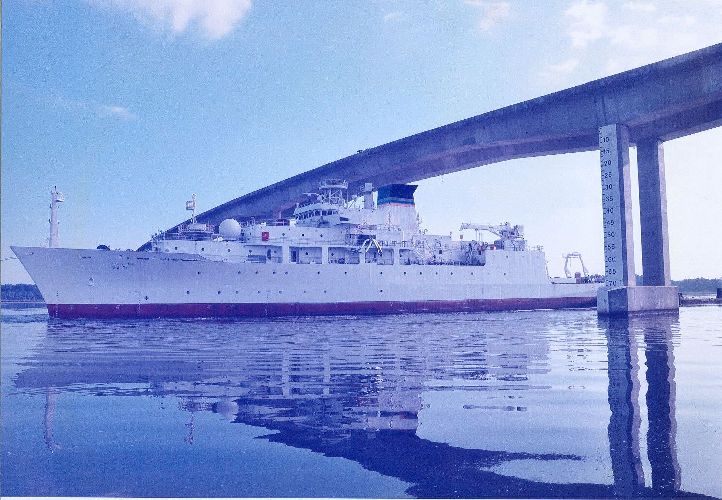 USNS MAURY T-AGS-66 AS IT TRANSITS THE PASCAGOULA RIVER ON FRIDAY
AUGUST 15TH, ON ITS WAY FROM V.T. HALTER MARINE'S MOSS POINT SHIPYARD
TO ITS PASCAGOULA SHIPYARD, WHERE IT WILL BE UP ON THE DRYDOCK FOR SOME
ADDITIONAL WORK. IT LOOKS LIKE SHE WILL BE DELIVERED TO THE NAVY IN THE
SPRING OF 2015.



USNS MAURY T-AGS66 WAS ACCEPTED BY THE U.S. NAVY ON FEBRUARY 16, 2016 AND WILL BE TRANSFERRED TO THE

MILITARY SEA LIFT COMMAND FOR DUTY AT SEA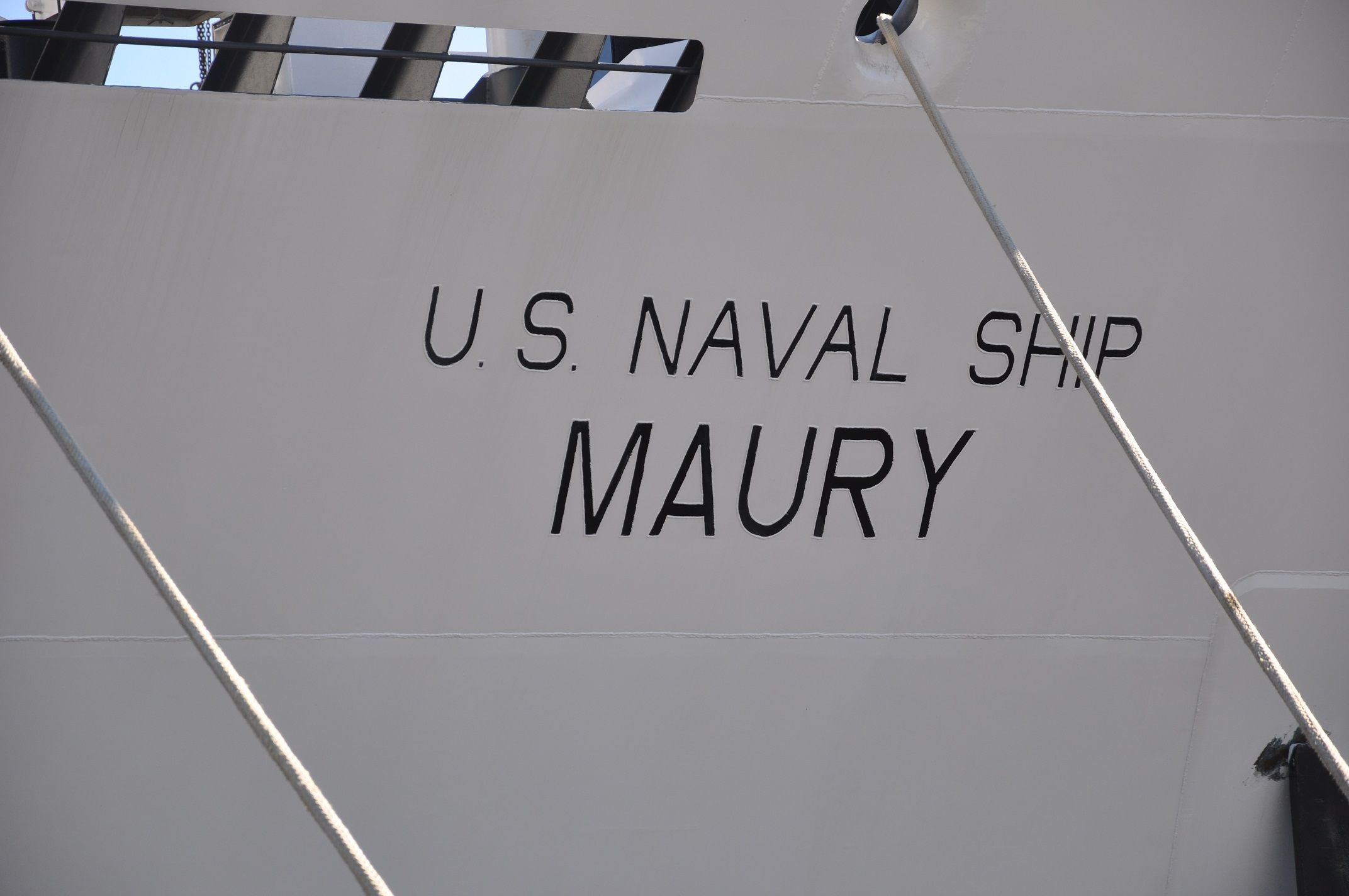 PHOTO CAPTION: FROM THE LEFT: RONALD MORLEY, OWNER'S REPRESENTATIVE, MILITARY SEALIFT COMMAND,
PAUL ALBERT, CHIEF OPERATING OFFICER OF V.T. HALTER MARINE, INC. AND JAMES JORDON, PROGRAM MANAGER'S
REPRESENTATIVE FOR SUPERVISOR OF SHIPBUILDINGGULF COAST, SIGN THE DOCUMENTS TRANSFERRING CUSTODY
OF THE USNS MAURY (T-AGS-66) FIRST TO THE US NAVY AND THEN TO THE MILITARY SEALIFT COMMAND. THE CEREMONY
WAS HELD ON THE BRIDGE OF T-AGS-66 AT V.T. HALTER MARINA, INC. IN PASCAGOULA , MS ON TUESDAY AFTERNOON FEBRUARY 16 TH.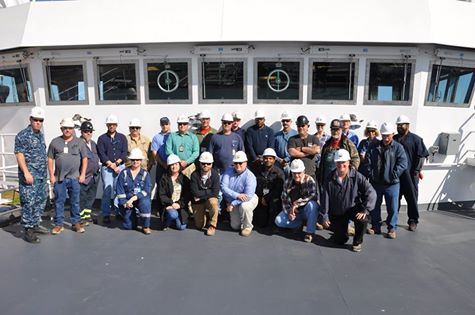 THE SHIPBUILDING CREW



RETURN TO HOME PAGE